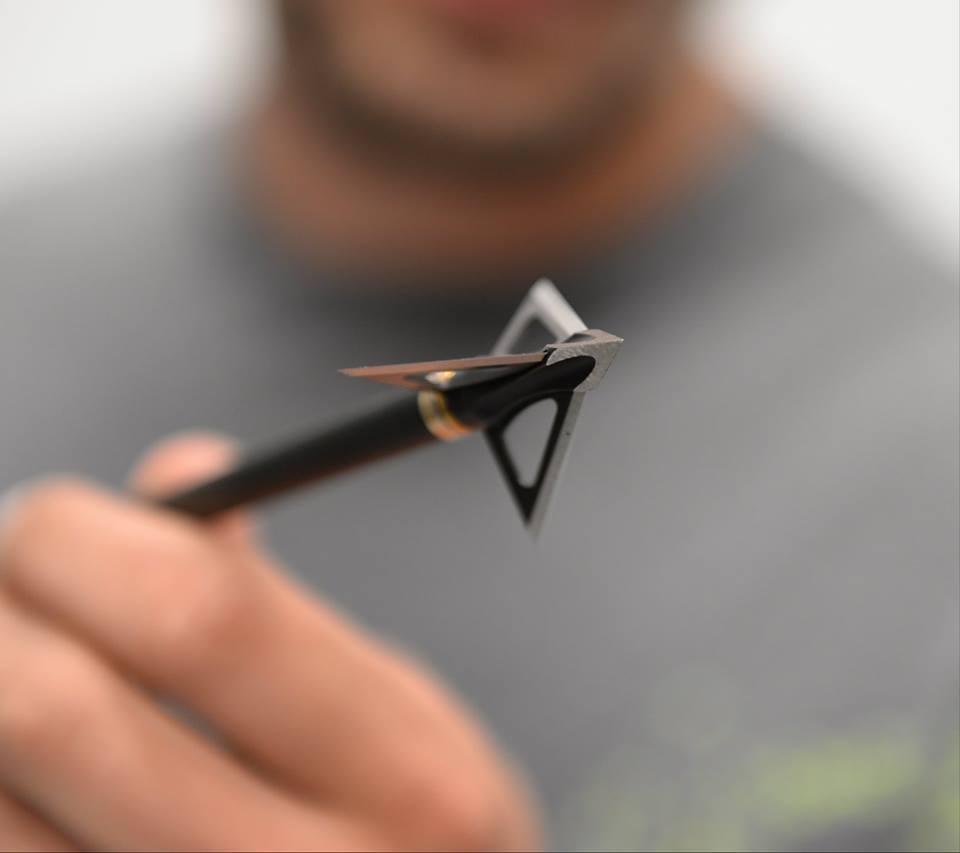 Neil's Archery and Crossbow takes pride in being the most detail oriented pro shop in the area. Our technicians are experienced archery professionals and are eager to take the time to help you with any archery problem you may be struggling with whether it deals with bow work or shooting form. Our pro shop truly is a place where you can feel comfortable and trust the people working on your equipment.
Neil's Archery and Crossbow is the Binghamton area's premier archery retail outfitter with upstate New York's largest indoor archery range and pro shop. We pride ourselves on the customer service offered by our on-site outdoor enthusiasts who can help get you geared up for whatever nature can throw your way. We guarantee you a level of know-how and professionalism you won't find at the big retail chains. We are also an authorized dealer and repair center for Ravin Crossbow and TenPoint! Stop in today to learn how we are helping archery enthusiasts take their skills, and their equipment to the next level.

Our indoor archery and crossbow range is one of the largest, most accommodating ranges in New York State. The 24 lanes out to 40-yards allows for those at any skill level to be challenged. Our range offers open shooting, product demonstrations, leagues, lessons, and tournaments. Open shooting is always available on a first come first serve basis. League participation requires advanced reservations. Reservations must be made by calling (607) 953-0511.
Youth & Adult Archery Leagues
Larger Party and Event Space
Large Selection of Products & Services
Neil's Archery and Crossbow features a variety of leagues and weekly shoots where you will experience fun and competitive target shooting to improve your skills. Leagues range from beginner to expert and from children to adults. Our leagues are a great way to relax and hone in your skills during the off-season. For more information on joining a league, click the button below or please call (607) 953-0511.

Neil's Archery and Crossbow would like to say thank you to everyone, adults, and kids for making our first years leagues a great success. We hope you had some fun and enjoyed yourselves as much as we enjoyed working with you. Stop by the shop any time to brush up on those skills. We hope to see you in next year's leagues!
Proud to Offer Bowtech Bows and Excalibur Crossbows!
Neil's Is Now An Authorized Dealer!
What Is Your Early Season Hunting Plan?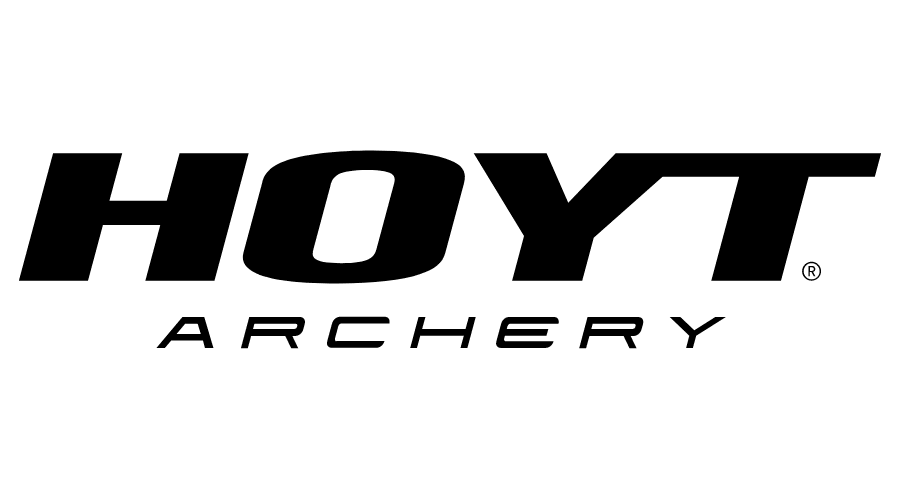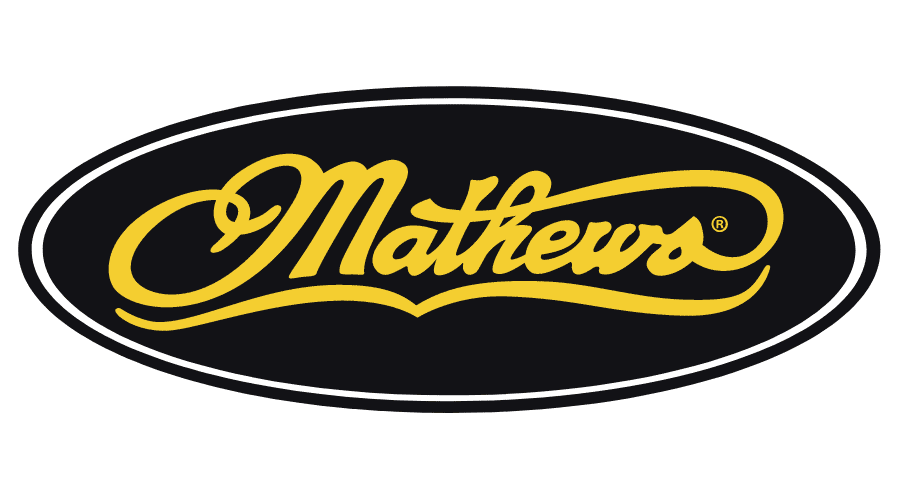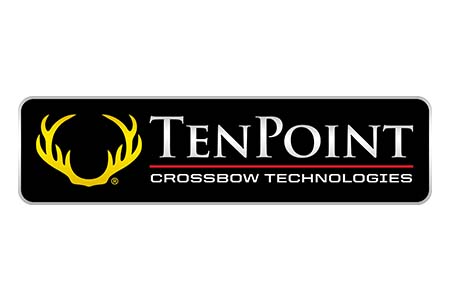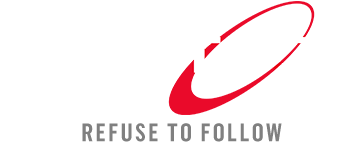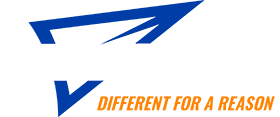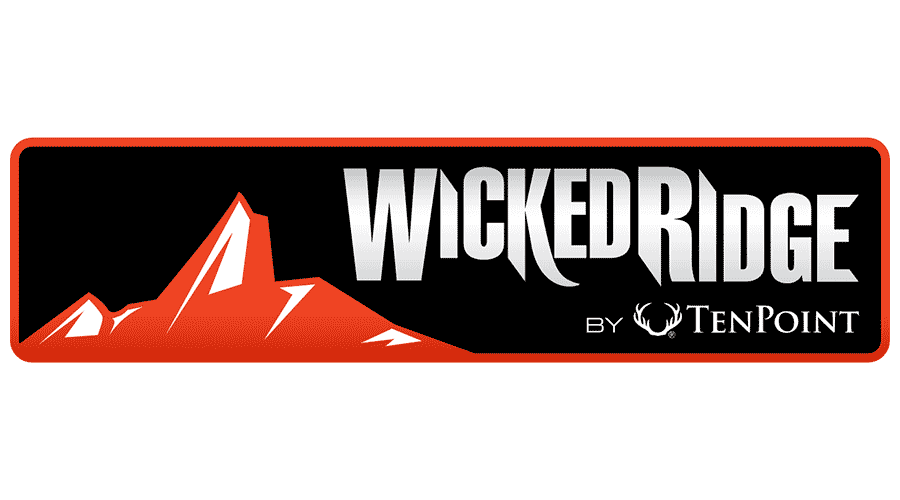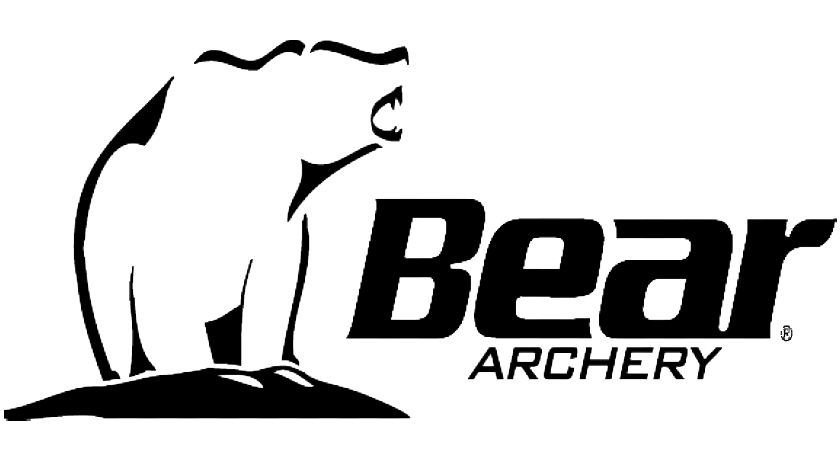 "Really great shop, staff is awesome and prices were great! Bought a bow and they had it set up and ready to go in a few hours! I recommend these guys, stop in and check it out!"
Tim F.
"Love this place and these great guys!!! They love helping us and are a pleasure to deal with."
Jason & Melanie S.
"Neil's Archery is the only place in the Southern Tier you need to go to for your archery and crossbow needs. The staff is knowledgeable and will help you with anything you need! Neil's also had a great big range. If you're thinking about getting into archery I highly recommend you come here and check it out. They have courses for all skill levels with reasonable prices and high-quality service."
Christopher K.
"I needed cables and string replaces on my wife's crossbow. I called Neil's and he had what I needed. I drove an hour to his shop and he replaced them that day and I greatly appreciated it. Top notch archery shop and very professional staff and knowledgeable.
Neil and his staff give their customers great service."
Happy Customer
"Very good service and very quick with work. I went there to get my compound bow adjusted in length and weight. They had me test the bow after and gave me some advice on my posture and were super friendly about it. I would recommend if you need a place to practice or get tips. This is a great place to go."
Zachary J.

Check back for upcoming specials.